Community Involvement

Accounting and Financial Women's Alliance
Shelly is a "Woman of Influence" for the Accounting and Financial Women's Alliance (AFWA). This is a prestigious award that represents the passionate and respected industry leaders of the accounting and financial industry professionals around the nation. Shelly serves as a mentor to other professionals and provide industry resources and topics to the organization.

University of Wyoming Alumni Association Board of Directors
Shelly is on the Board of Directors for the Alumni Association at the University of Wyoming. The alumni association works to raise scholarships for current students, as well support the ongoing growth and development of the university by keeping former students connected with the university.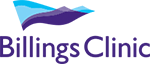 Billings Clinic Foundation and Classic Golf Tournament
Shelly is a volunteer of and a competitor in the Billings Clinic Foundation Classic Golf Tournament. The Clinic has been hosting the fundraiser since 1983, and the proceeds go toward supporting the Internal Medicine Residency Program and in turn supporting the advancement of health care excellence.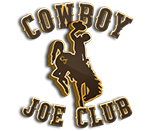 Cowboy Joe Club
Shelly is a supporter of the Cowboy Joe Club at the University of Wyoming. The club is representative of a fundraising effort to provide continued support for UW athletics. Members enjoy game day discounts, priority parking and seating, recognition and pride in UW athletics.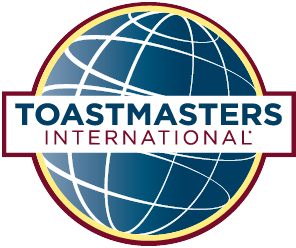 Toastmasters International
Shelly is a member of Toastmasters International. Toastmasters International is a club that provides a supportive and postive learning experience for members to establish communication and leadership skills.

New York Life Foundation
Shelly volunteers for New York Life's Giving Campaign. Each year New York Life Foundation develops and helps coordinate hundreds of volunteer projects that give people the opportunity to get involved in their communities. The Foundation has awarded over $200 million in grants since its inception.

New York Life Agents Advisory Council
Shelly is a past member (in 2012) of the Agents Advisory Council of New York Life. The AAC is a group of 24 New York Life agents that have a certain level of success called Council level. AAC members are elected by thousands of fellow New York Life Council-level agents. The AAC meets two times a year to discuss with the company's management any issues that they are presented with.